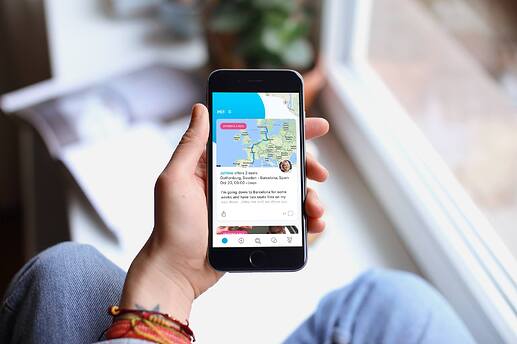 The 2017 app is discontinued
Not to be confused with future apps, this app is called "The 2017 app". The 2017 app was a native app built in React Native. The app was available for Android and iPhone. The process with this app started in 2016 with funding from Västra Götalandsregionen.
Due to lack of further funding the 2017 app is discontinued in June 2021.
The code of the app is open source and freely available on our Github.


---
Are you looking for ways to rideshare?